Choose The Right Artificial Turf Installer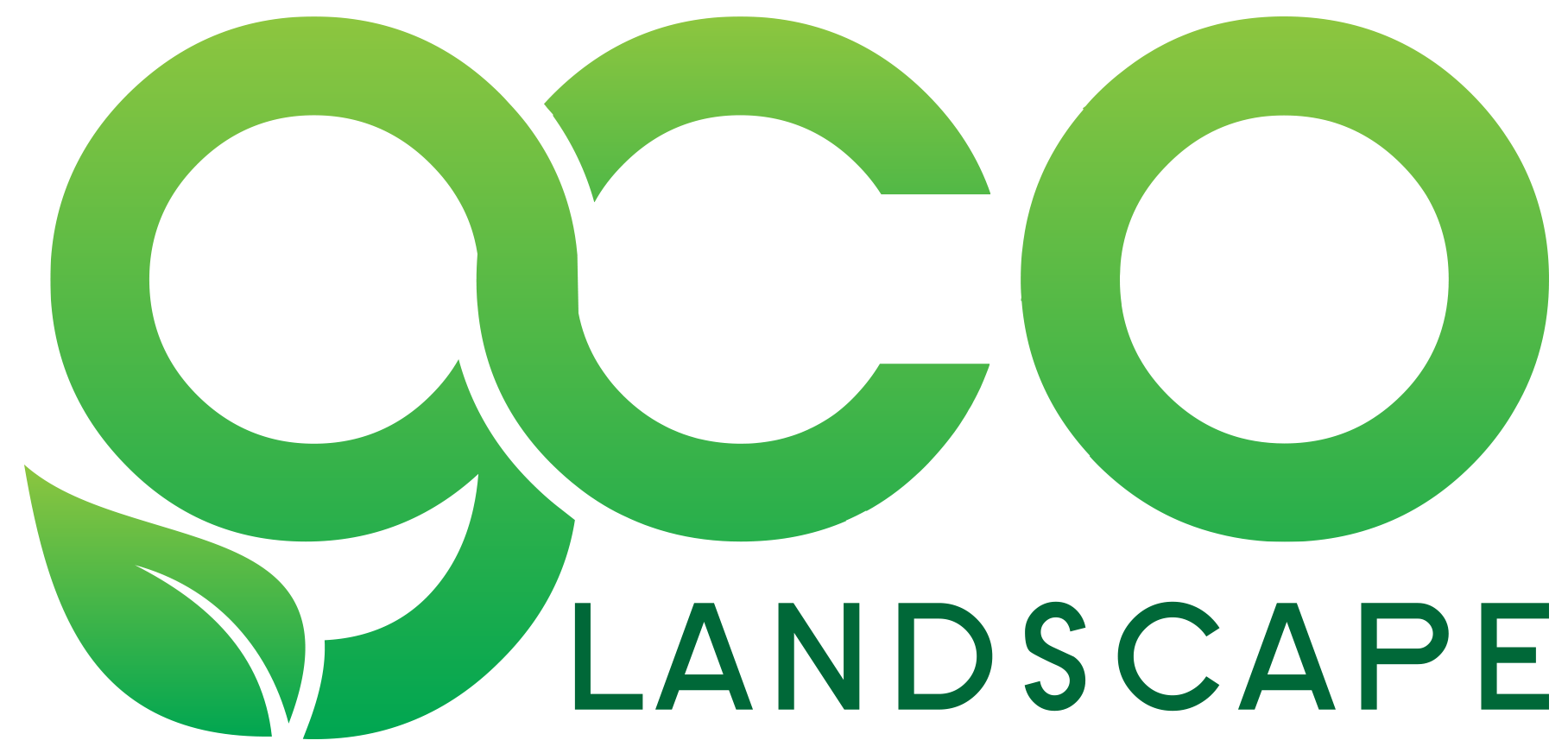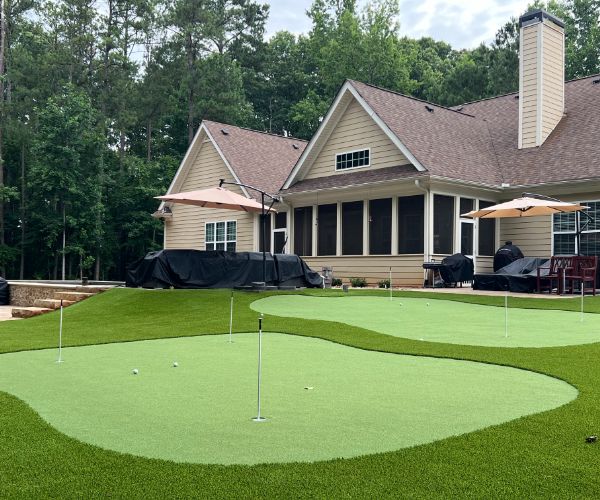 You Want A Beautiful Landscape...?
There are literally hundreds of landscaping contractors you could choose from throughout our area to design and build your landscape.  They range from small one man show type businesses to very large companies with lots of overhead.
Somewhere in the middle is the contractor that's probably best suited for your particular project.  Finding a landscaping contractor you can trust to take your vision and transform it from a beautiful design concept into reality is your ultimate goal.
You're not hiring a landscape designer.  You're hiring someone to improve your lifestyle.  It's an important distinction.
What Should You Consider?
It can be overwhelming trying to figure out who to hire to design and build your new landscape.  To make things easier when trying to determine who the right landscape design/build contractor is for your project is, start with these questions.
Do they specialize in design/build projects of the same scope and scale of the project you have envisioned for your property?  If yes, how long have they been in business?
Do they have great reviews from other homeowners who've hired them to design and build their landscape?
Do they offer any type of workmanship warranty or any after sales service if there is ever a problem?
Do they have photos and references of the work they are capable of doing?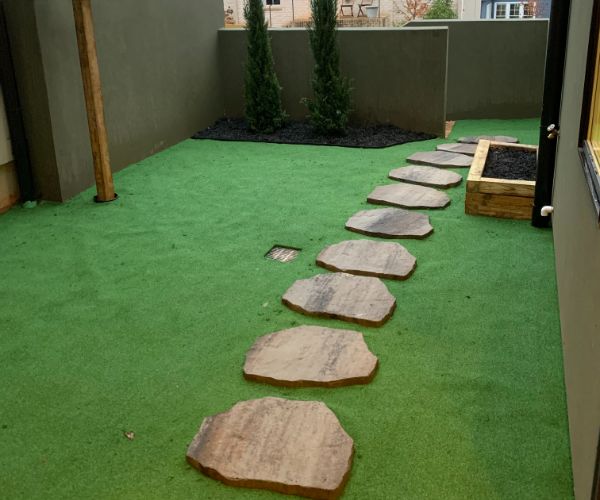 Request Your Artificial Turf Consultation