Retaining Wall Repair Or Replacement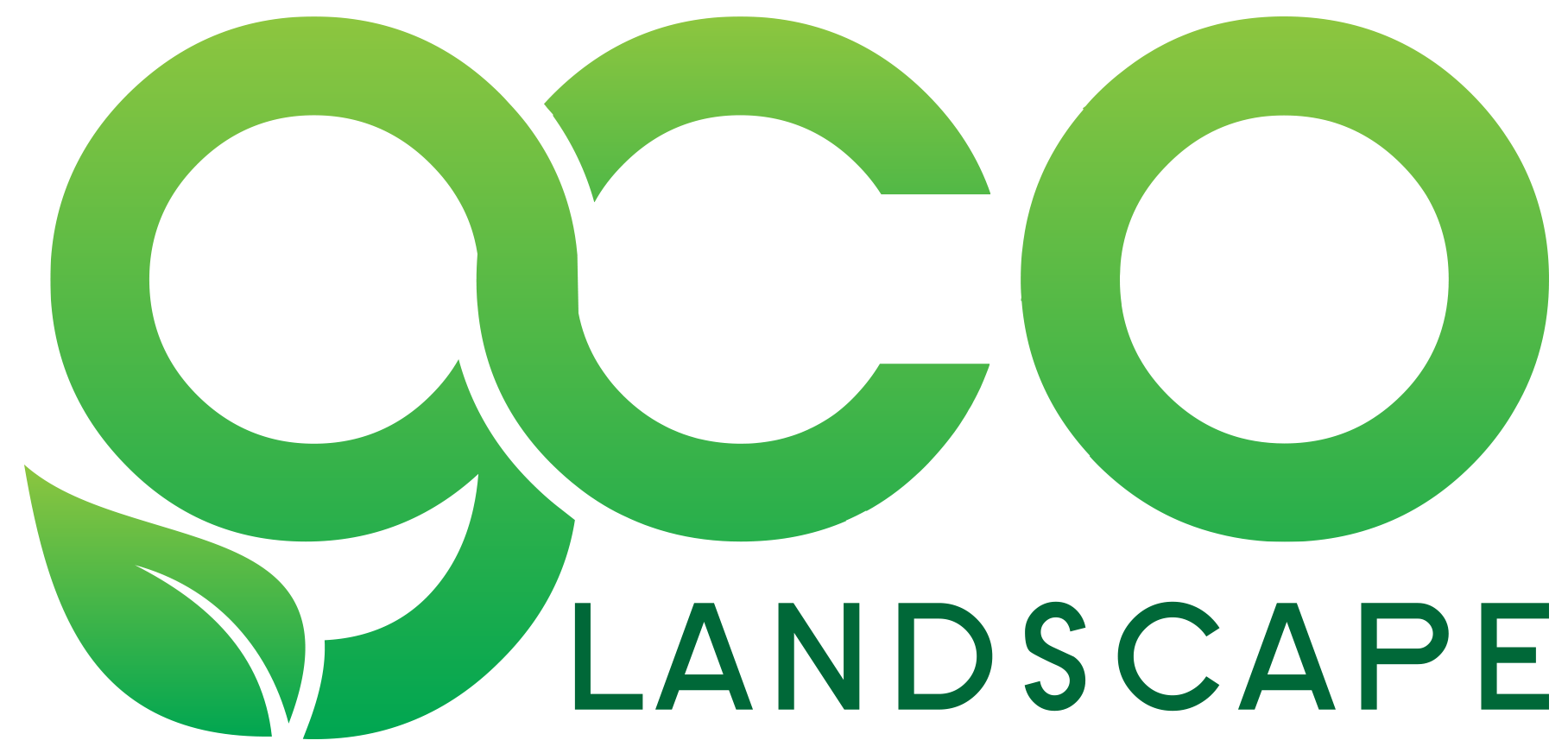 We specialize in rebuilding retaining walls that have failed and/or collapsed.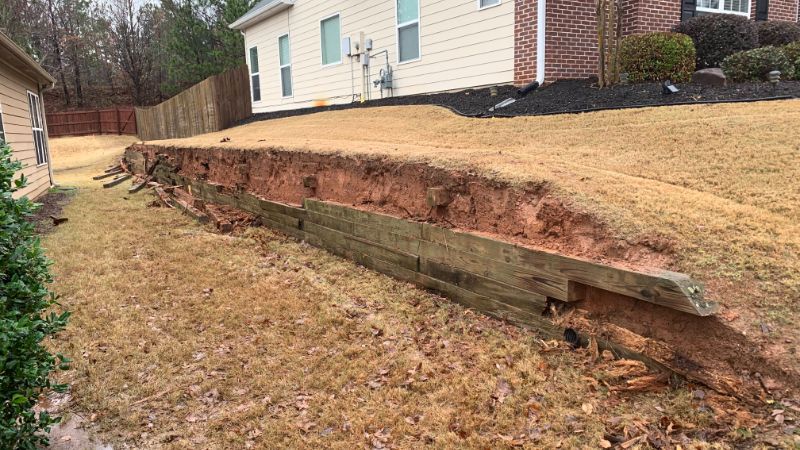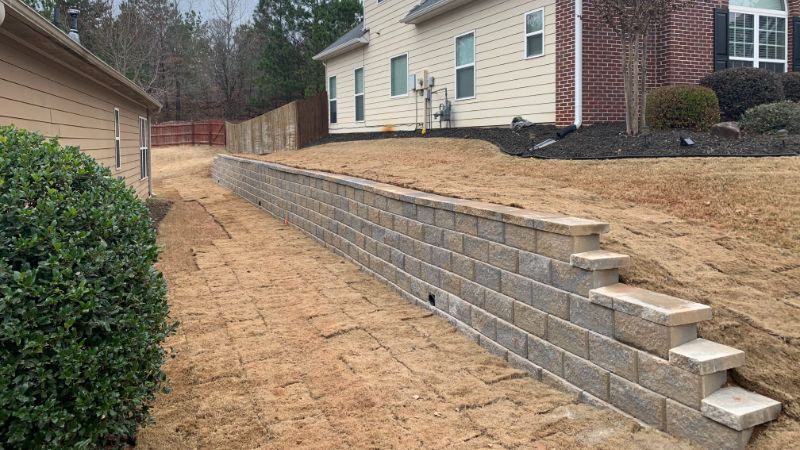 Retaining Wall Repairs
It's pretty common for us to get called out to repair an existing wall that has collapsed or failed in some way.  This could be an old wood retaining wall that is rotting away or a block wall that is bulging or on the verge of collapse if it has not collapsed already.
Typically we don't recommend "repairing" retaining walls.  The wall has failed for a reason and that reason is typically poor construction or a poor choice of materials.  When a wall has failed we will usually recommend tearing the wall out and replacing it for a variety of reasons.  It's the more cost effective option in most situations.
Rebuilding Failed Retaining Walls
If your existing wall has failed and needs to be replaced it's usually more cost effective to demolish the old wall, remove the materials, re-excavate the site, install a proper base, geo-grid if necessary, install drainage, and build the new wall properly.
We specialize in rebuilding retaining walls that have failed and would be happy to provide you with a consultation if you have a wall that you believe needs to be replaced.
Choose The Right Retaining Wall Builder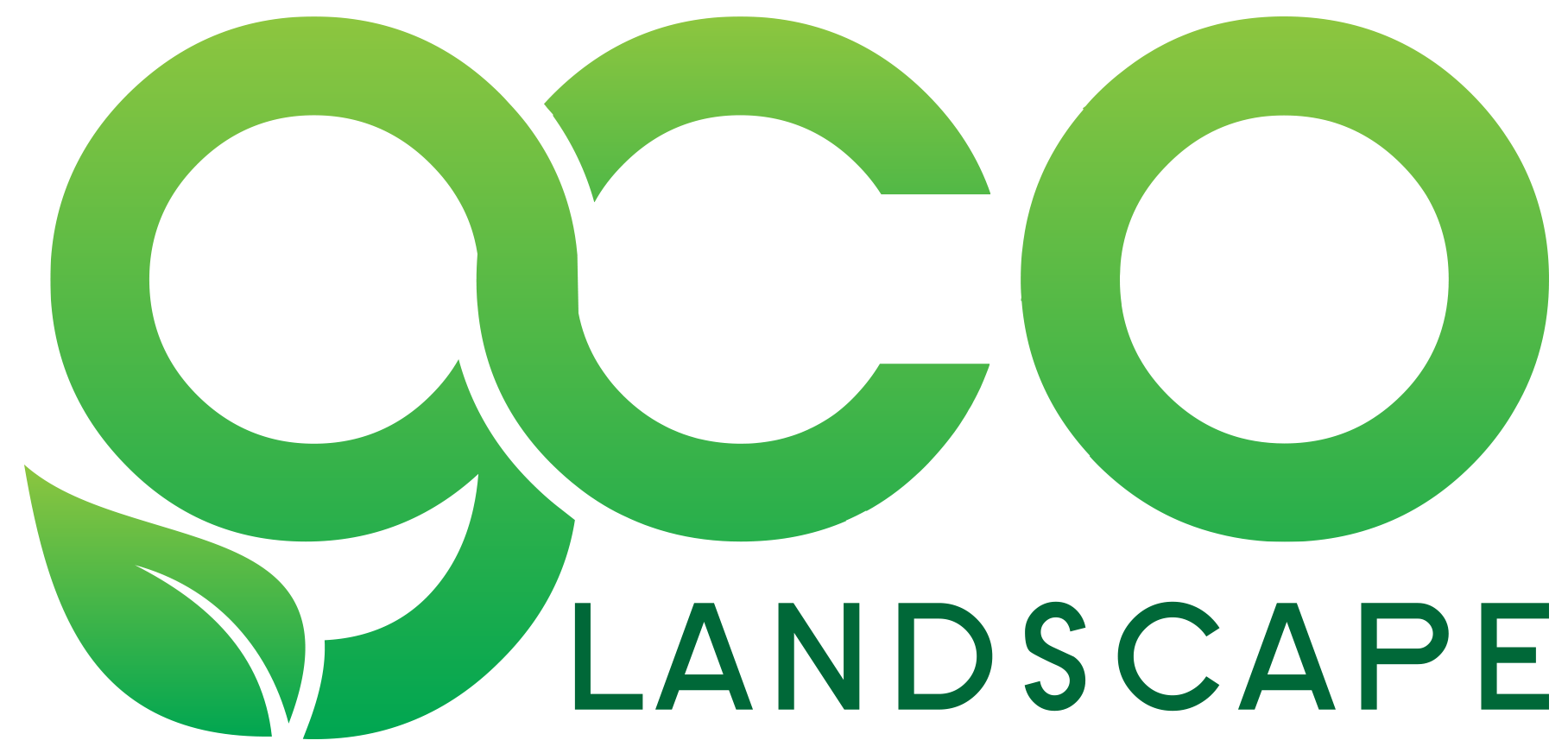 Building a retaining wall isn't rocket science but it must be done right if you want the retaining wall to last!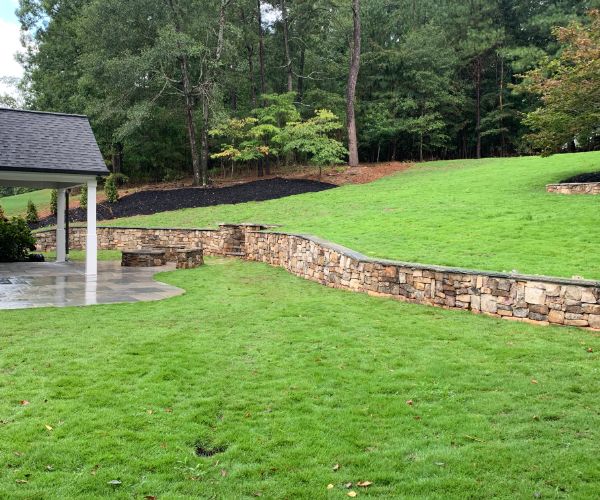 You Want A Beautiful New Retaining Wall...?
There are literally hundreds of landscaping contractors you could choose from throughout our area to design and build your new wall.  They range from small one man show type businesses to very large companies with lots of overhead.
Somewhere in the middle is the contractor that's probably best suited for your particular project.  Finding a landscaping contractor you can trust to take your vision and transform it from a beautiful design concept into reality is your ultimate goal.
You're not hiring a landscaper.  You're hiring someone to improve your property, prevent erosion, carve out new usable areas, or hold back a slope.  It's an important distinction.
What Should You Consider?
It can be overwhelming trying to figure out who to hire to design and build your new landscape.  To make things easier when trying to determine who the right landscape design/build contractor is for your project is, start with these questions.
Do they specialize in design/build projects of the same scope and scale of the project you have envisioned for your property?  If yes, how long have they been in business?
Do they have great reviews from other homeowners who've hired them to design and build their landscape?
Do they offer any type of workmanship warranty or any after sales service if there is ever a problem?
Do they have photos and references of the work they are capable of doing?